Natural esthetics – Highly polishable
Tough, resilient, fracture and wear resistant, absorbs shock
Releases and recharges calcium, phosphate and fluoride
Chemically bonds – Seals against microleakage
No sensitivity
Moisture tolerant – Simplified technique
Light cure and self-cure
No sensitivity
ACTIVA™ KIDS is an esthetic, BioACTIVE resin restorative that stimulates apatite formation and the natural remineralization process with release and recharge of calcium, phosphate and fluoride. It is an opaque white shade ideally suited for pediatric dentistry.
ACTIVA is the first bioactive restorative with an ionic resin matrix, a shock-absorbing resin component, and bioactive fillers that mimic the physical and chemical properties of natural teeth. It delivers all the benefits of glass ionomers and has the esthetics, strength, and durability of composites. ACTIVA KIDS bonds and masks silver diamine fluoride stains.
ACTIVA is safe for children and contains no BPA, no Bis-GMA and no BPA derivatives.
ACTIVA KIDS is a dynamic material that continuously reacts to pH changes in the mouth and actively participates in the ionic exchange with saliva and tooth structure that is essential for maintaining healthy teeth.
"Unique and unprecedented"
– Drs. Ted Croll, Joel Berg, Kevin Donly
"Totally cool and utterly awesome"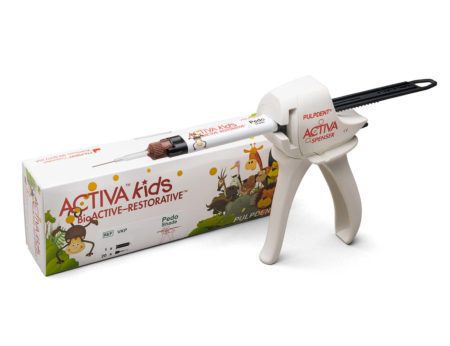 VKP – STARTER KIT: 5mL/8gm syringe Opaque White Shade, ACTIVA-SPENSER™ + 20 automix tips with bendable 20-gauge metal cannula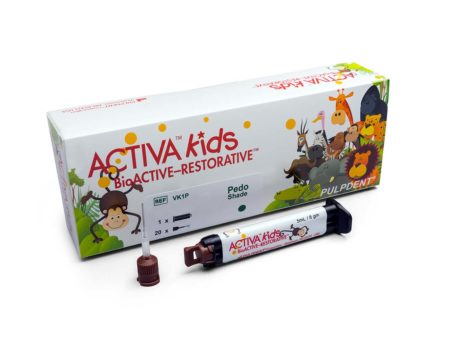 VK1P – ACTIVA KIDS SINGLE REFILL: 5mL/8gm syringe Opaque White Shade + 20 automix tips with bendable 20-gauge metal cannula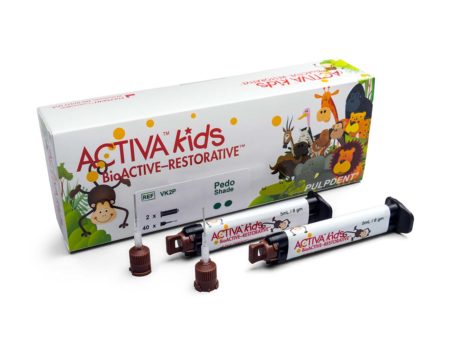 VK2P – ACTIVA KIDS VALUE REFILL: 2 x 5mL/8gm syringes Opaque White Shade + 40 automix tips with bendable 20-gauge metal cannula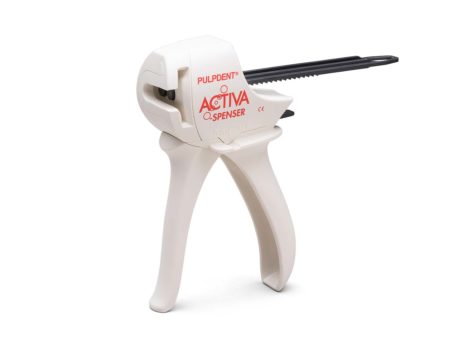 DS05 – ACTIVA Spenser: Dispenser for 5mL automix syringes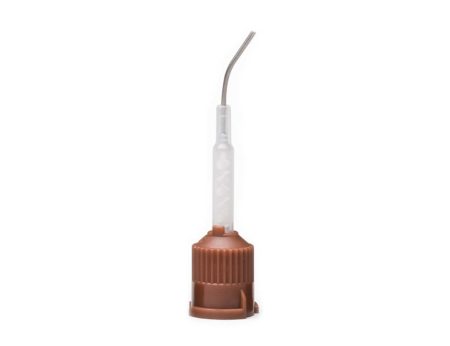 A20N1 – Automix Tips, clear, with bendable 20-gauge metal cannula- pkg of 20 Use for ACTIVA and for 2.5mL, 5mL and 10mL 1:1 automix syringes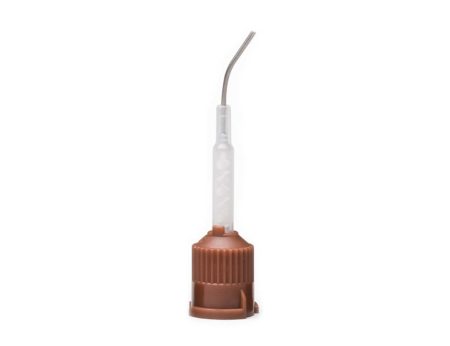 A50N1 – Automix Tips, clear, with bendable 20-gauge metal cannula- pkg of 50 Use for ACTIVA and for 2.5mL, 5mL and 10mL 1:1 automix syringes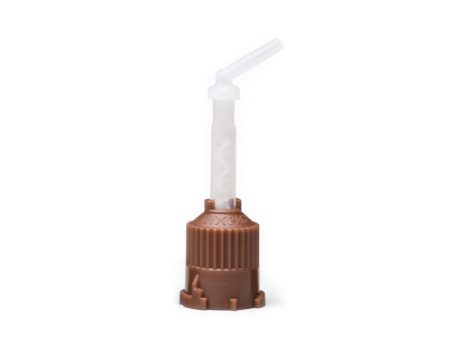 AD20T – Automix Tips, clear + short intraoral tips (IOT) – Pkg of 20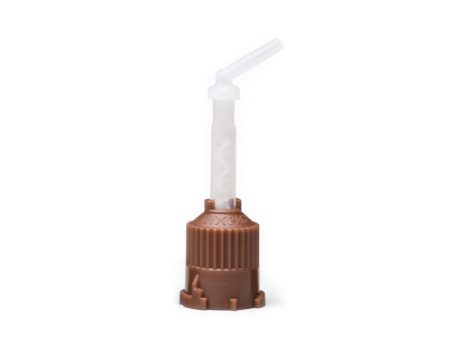 AD50T – Automix Tips, clear + short intraoral tips (IOT) – Pkg of 50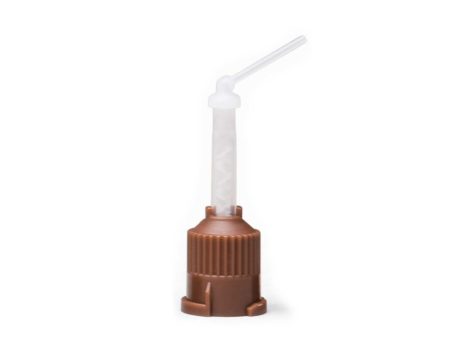 AD20R – Automix Tips, clear + long, narrow intraoral tips (IOR) – pkg of 20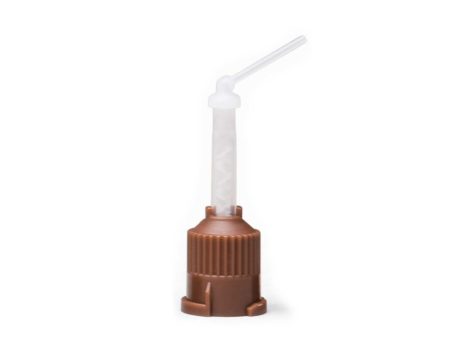 AD50R – Automix Tips, clear + long, narrow intraoral tips (IOR) – pkg of 50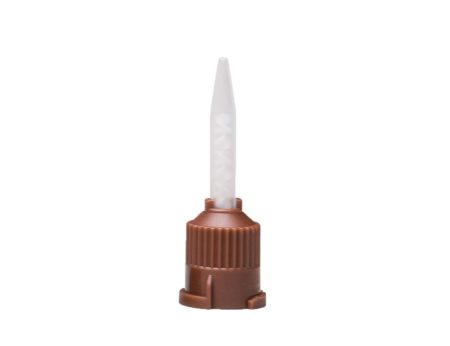 AS20 – Automix Syringe Tips, Pkg. 20 5mL syringe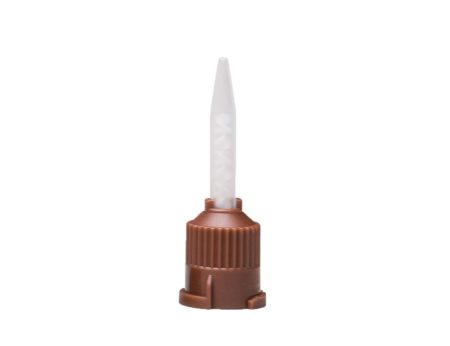 AS50 – Automix Syringe Tips, Pkg. 50 5mL syringe