Unique stackable composite holds shape and does not slump for controlled placement
Strong, tough, durable, wear and fracture resistant
Bioactive – releases and recharges calcium, phosphate and fluoride
Versatile – universal composite for all classes of cavities
A4 and A6 shades for cervical restorations, especially useful in older patients
Highly radiopaque (250%)
Easy to place, easy to use 1.2mL syringes
Nature's Magic in a Dental Composite
The first light cure composite designed to mimic the properties of natural teeth
ACTIVA PRESTO is a universal, stackable, light cure composite that is strong, durable, wear and fracture resistant, releases and recharges calcium, phosphate and fluoride, and is indicated for all classes of cavities.
The Magic is in the Resin
Highly esthetic, light cure, dentin and enamel replacement material
Patented rubberized-resin absorbs stress and resists wear, fracture, and chipping, even in thin areas on bevel margins
Hydrophilic resin facilitates diffusion of bioavailable calcium, phosphate and fluoride ions
Penetrates and integrates with tooth structure for margin-free adaptation to teeth
Contains No Bis-GMA, No Bisphenol A, No BPA derivatives
Available shades : A1, A2, A3, A3.5, A4, A6, B1, BW
APPLICATIONS:
(CLICK TO ENLARGE)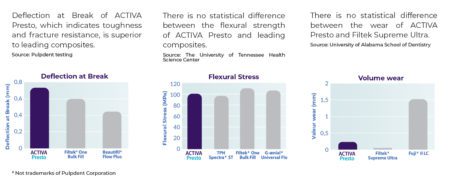 CALCIUM, FLUORIDE & PHOSPHATE RELEASE / RECHARGE:
The following graphs show the release and recharge of calcium, phosphate and fluoride ions. ACTIVA Presto and ACTIVA BioACTIVE display a continuous release and recharge of these essential minerals, which are naturally occurring in the saliva and are supplemented by dietary sources and release from ACTIVA. This diffusion of ions is only available in materials that can transport water. Traditional hydrophobic materials are passive and do not have the capacity for this dynamic behavior. Reference: Pulpdent testing.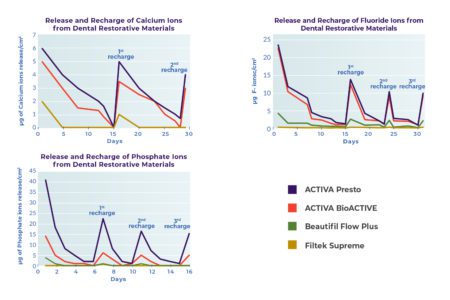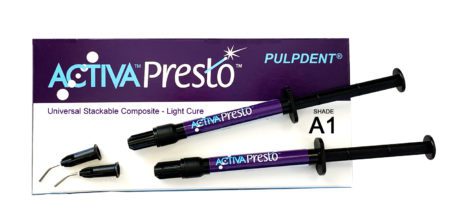 VPF1* – 2 x 1.2mL/2.2 gm syringes + 20 applicator tips (* Specify Shade : A1, A2, A3, A3.5, A4, A6, B1, BW)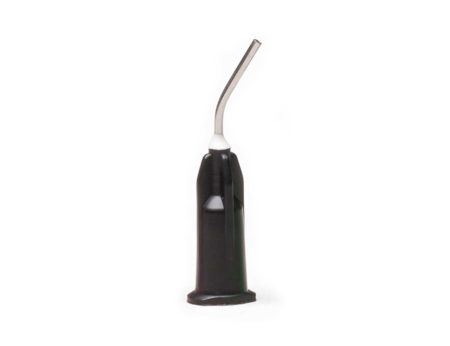 19K20 – Black, 19 ga x 1/2″, Prebent Tips, Pkg. 20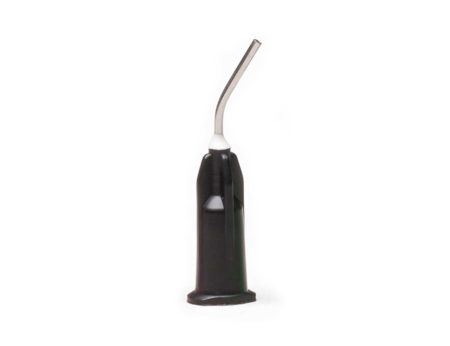 19K100 – Black, 19 ga x 1/2″, Prebent Tips, Pkg. 100