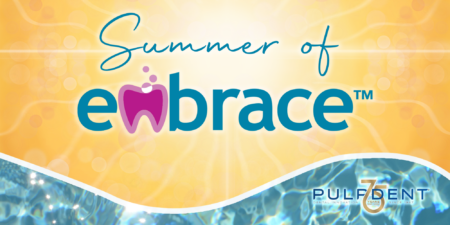 It's the Summer of Embrace™!
Complete the form below for a demonstration of Embrace Sealant and Embrace Varnish. You'll also receive a free sample!
Once you complete your Embrace demo, you'll automatically win a $10 Starbucks gift card!
Offer valid in Canada only.

Sorry. This form is no longer available.