Pulpdent Cares: Welcome Back Gift Box
Buy any ACTIVA BioACTIVE Single or Value Pack*
Receive the Pulpdent Cares Welcome Back Gift Box
Sample Famous Pulpdent Brands that Benefit Dental Practices and Their Patients
PULPDENT CARES GIFT BOX INCLUDES ALL OF THE FOLLOWING:
ACTIVA™ Presto™ Universal Stackable Composite – Nature's Magic in a Dental Composite – Mineral enriched
Lime-Lite™ Enhanced – The leading light cure cavity liner with calcium and phosphate
Etch-Rite™ Etching Gel – The Industry Standard
Embrace™ WetBond Pit & Fissure Sealant – Moisture friendly, tooth integrating, margin free
Multi-Cal™ – Non-setting calcium hydroxide paste
FLECTA™ Disposable Mirrors – No scratches, no blotches, a perfect mirror every time
*Available through August 31, 2020. US residents only. One gift box per customer.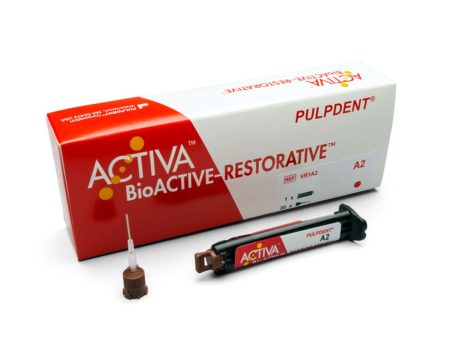 Product: ACTIVA™ BioACTIVE-RESTORATIVE™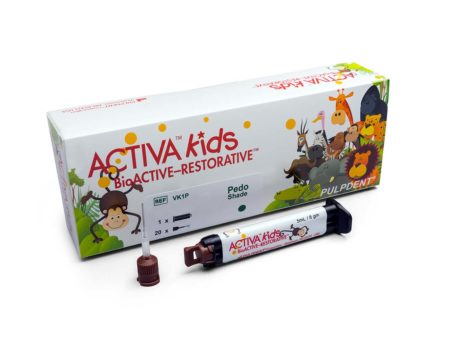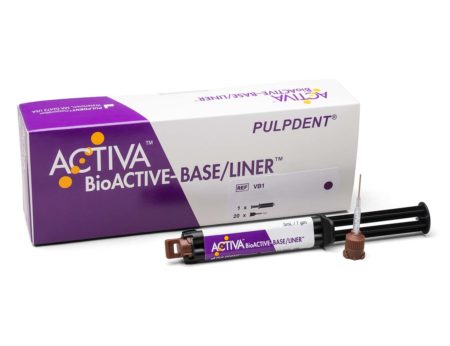 Product: ACTIVA™ BioACTIVE-BASE/LINER™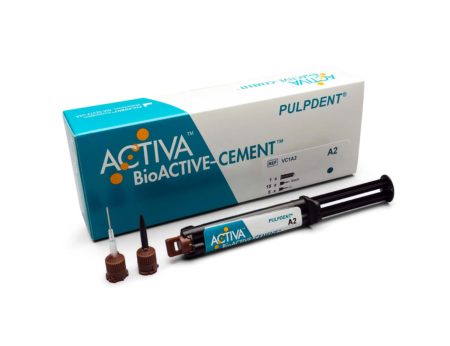 Product: ACTIVA™ BioACTIVE-CEMENT™